Is your pet getting hurt for pulling and chocking?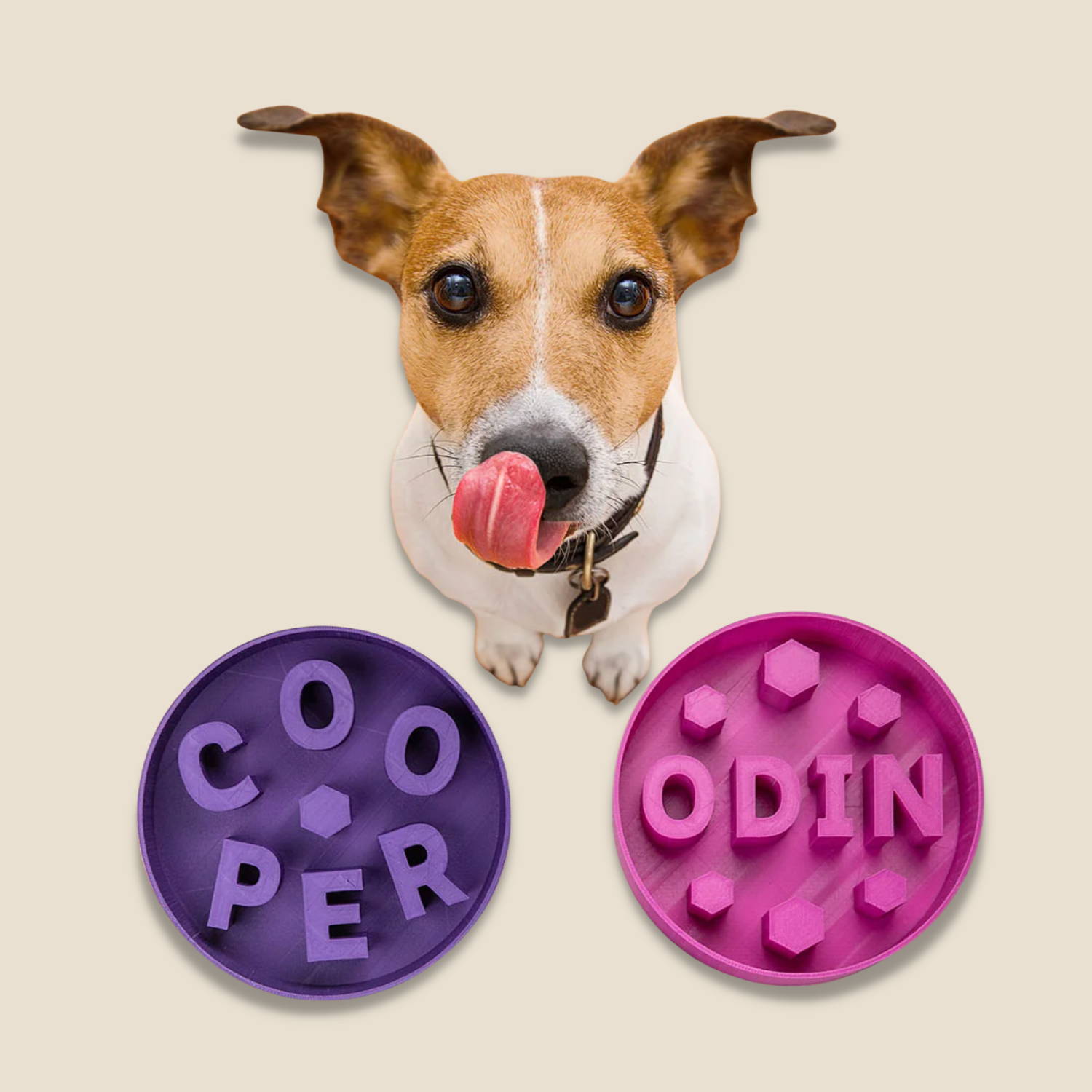 No More Pulling & Choking!
No pulling and choking hazards from now on. Trade in your old collar for Personalized Dog Harness today!

This personalized Dog Harness would save your dog's neck!
What is so special about this Personalized Dog Harness?
Easy to pull ON/ OFF in 3 seconds: Gone were the days of complicated harnesses that took forever to put on your dog. Just slide pelsbarn harness over your dog's head and buckle it up. That's right, slide and buckle up, 3 seconds, voila!

Strong and reliable: The top handle is there for you whenever you need a little extra control. Be it guiding your dog up the stairs or walking your dog in a tight space, just grab the top handle and you can go for an evening walk even without a leash.
Comes with your dog's name and phone number: Worried of losing your dog outdoors, wandering on the streets alone and ending up being a stray dog? Pelsbarn Harness comes with a pair of personalized name patches, one attached at each side of the harness giving you peace of mind. Less worry, more walking with your dog.

Reflective strap for your dog's safety: Comes with a built-in reflective strap at the front to keep you and your furry friend safe & sound during evening & night walks.
Using a Paw harness instead of a dog collar makes it easier to control and contain your dog. They also help greatly in reducing respiratory problems and tracheal collapse.
More than 100,000 Paw harnesses have already been sold worldwide! You too can experience why so many dog ​​parents prefer this harness over any other harness or collar!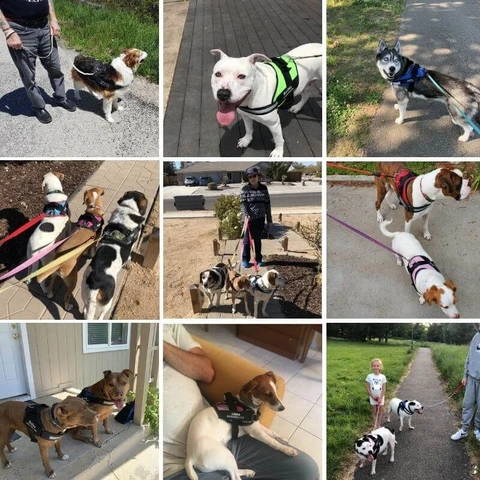 You can easily adjust the strap according to the size of your dog.


Give your fur baby, the product it deserves!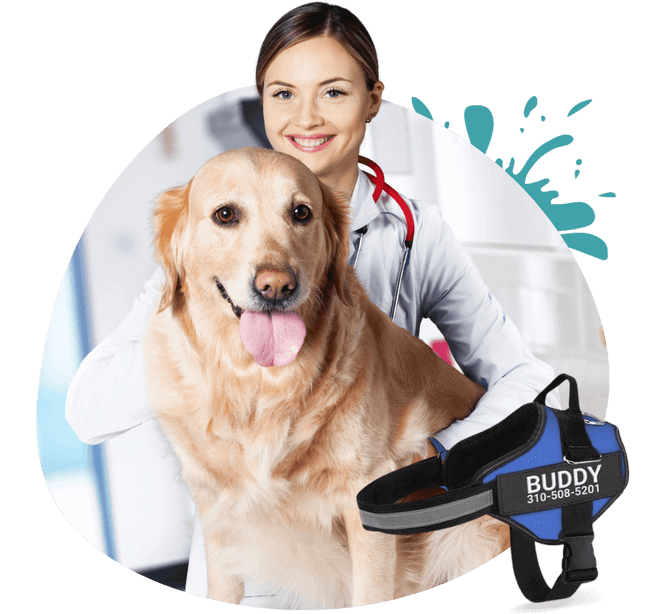 Veterinarians Recommend Pelsbarn Harness™
Trust Us The Same Way Veterinarians Do!
Veterinarians have searched for the best way of making dogs safe without the risk that a collar brings. A No-Pull Dog Harness is the solution because it distributes the tugs and jerks throughout the whole body while keeping the neck and throat injury-free. Most people do not know that normal leashes and collars can cause serious problems thyroid gland issues, ear/eye issues, and more.
Thankfully, these problems can be avoided by using the Pelsbarn Dog Harness.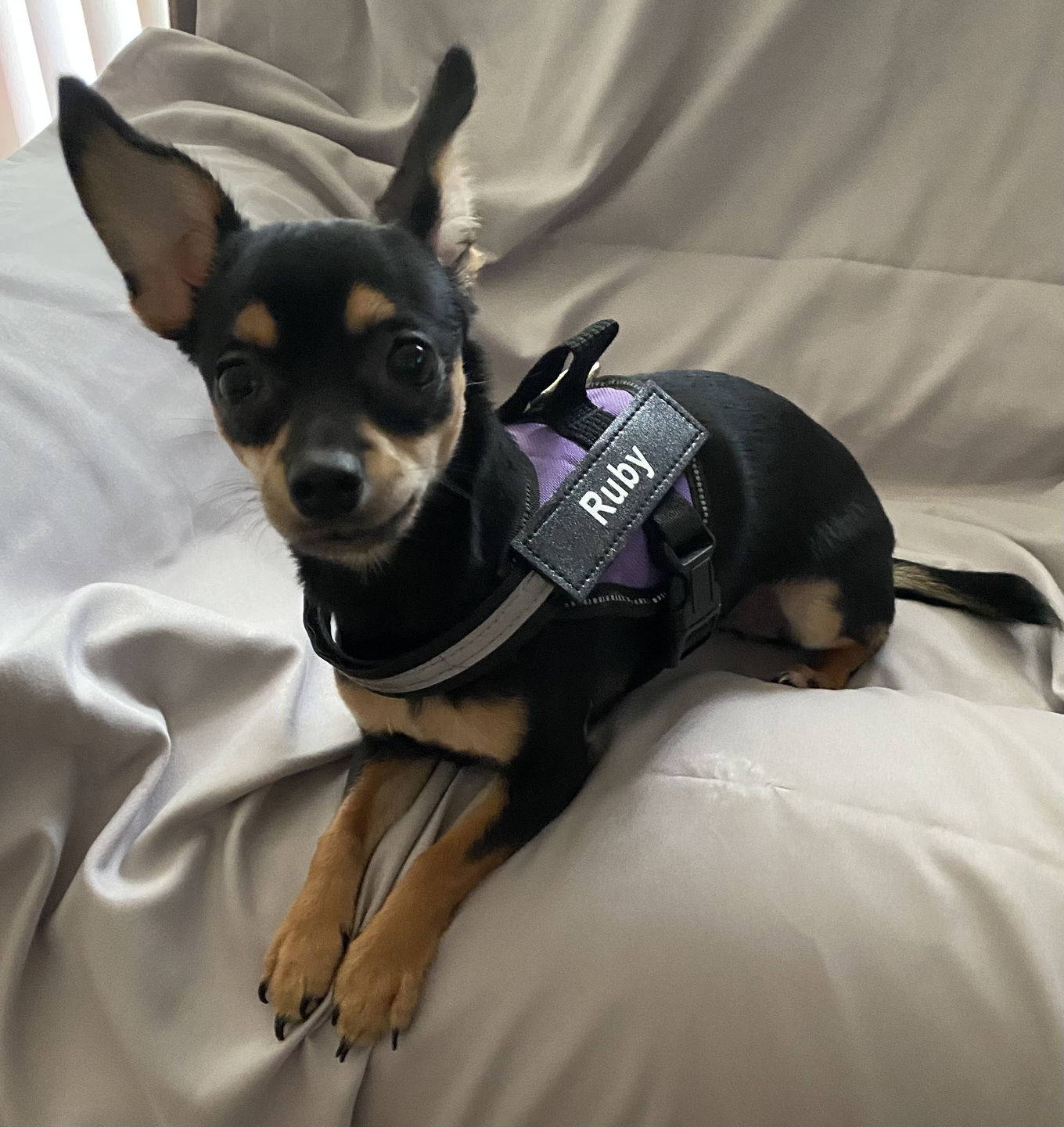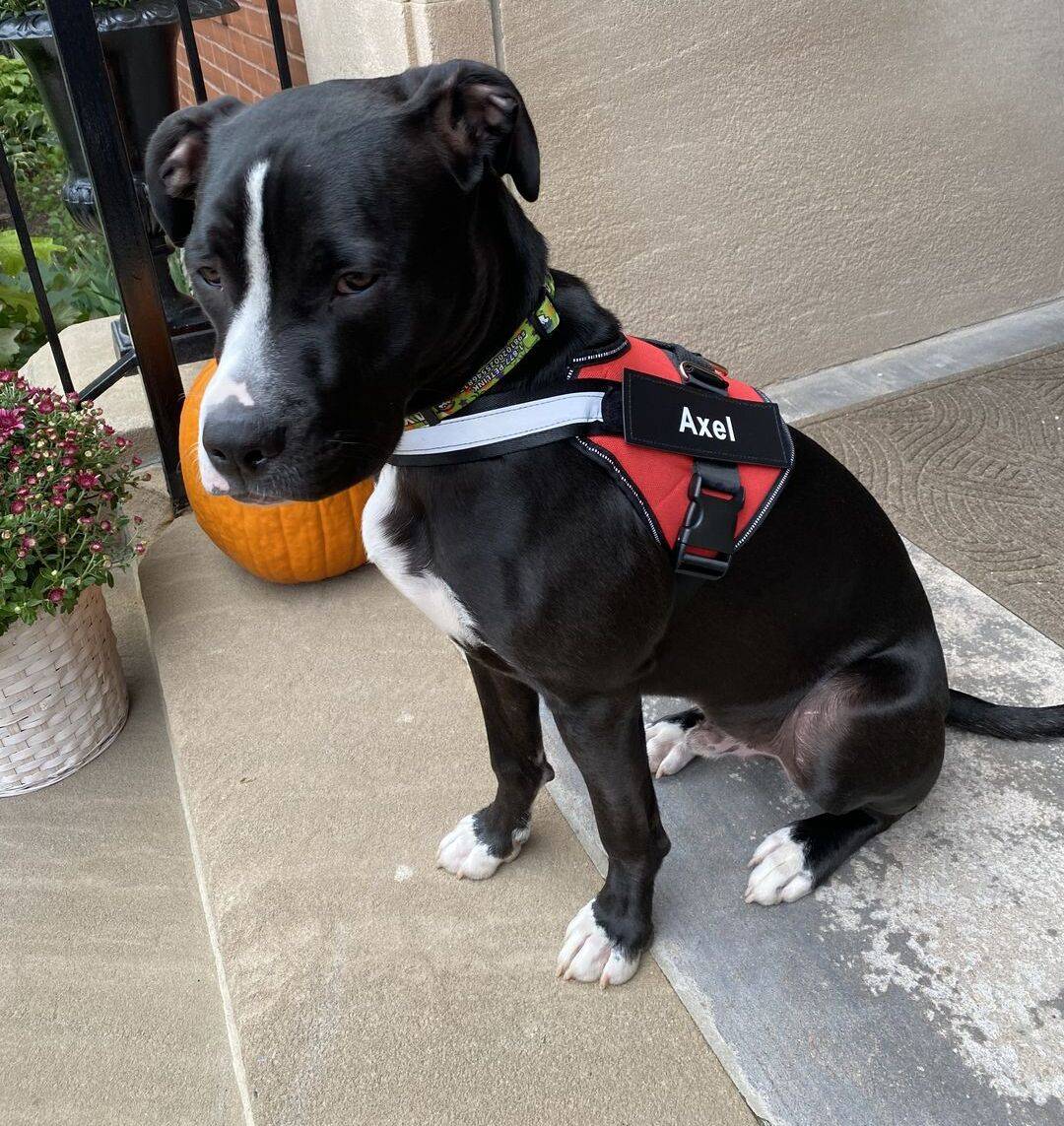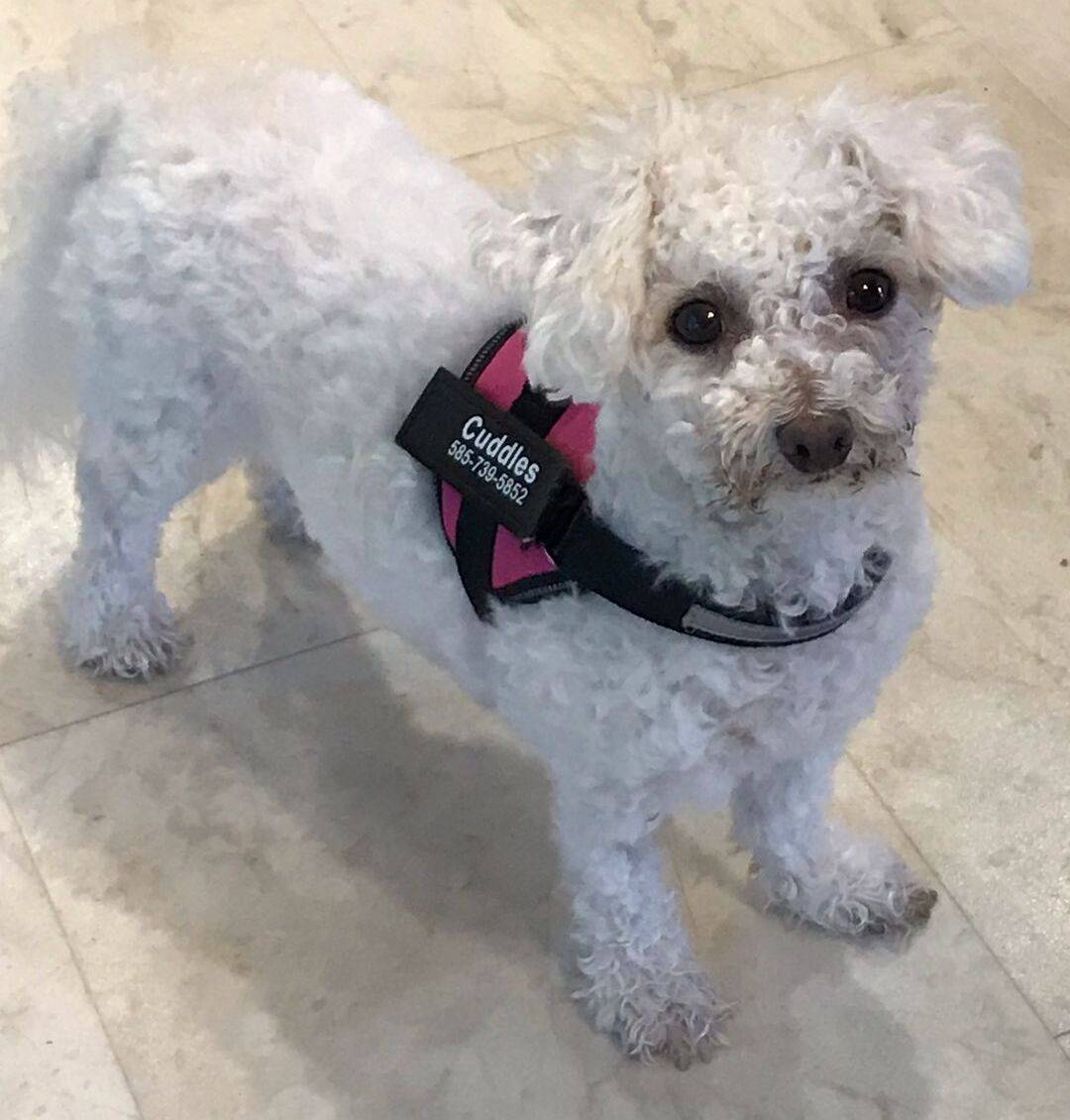 Look at what our customers say!